Welcome!
I am a teacher, workshop facilitator, coach, musician and composer living in the south-west of the UK. My work brings together the power of music, chant and sound with an embodied and nature-based approach to life.
If you resonate with the possibility of music as a window to a resourceful space of deep relaxation, to evoke and inspire a deeper connection with the natural world and the mysteries of life, you may resonate with my music – I'd love you to have a listen.
If you would like to learn an instrument in a way which includes the mindset of music and the way music can be a resource for life as well as the technicalities of learning an instrument, you may be interested in my 1-1 music tuition. Founded on a belief that music is for everyone, it aims to provide a supportive space for a musical learning journey which is empowering, creative, inclusive and fun.
If you are interested in support with working with life's issues and challenges from an perspective that seeks to explore the bigger picture and to vision and embody fresh possibilities for the future, harnessing new ways to navigate problems, you may be interested in exploring constellations or life coaching in which I aim to create a space for a purposeful, focused and often transformative enquiry into the best possible outcome for the future and to anchor it into our lives.
If you would like to deepen into the way you relate to music, without needing to learn an instrument or delve into the complexities of music theory, you may be interested in my workshops in Appreciating Music which seek to be a safe and supportive space to explore how we respond to the power of music in a group setting, including a strong component of sharing experiences as well as a container for understanding culture, history and the language of music and how it affects the listening experience we have.
If you are feeling the the pain of the disconnection between human beings and the natural world, from our own bodies, and from each other, and you're drawn to seek more connection between people who are passionate about an equitable future for people and planet to co-create a sustainable and resilient community to better navigate the challenges of our time through a deeper and embodied connection to the natural world and to ourselves, I invite you to consider joining our Web of Life community network.
If you are interested in how sound, our voices, breath and bodies may be a resource and a safe space to hold what is growing, struggling or emerging in ourselves and on our planet during these times, you may also be interested in my voice work and embodiment sessions.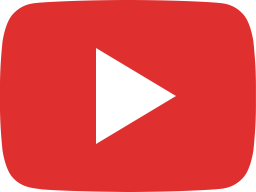 Tubwehun – Alaha Ruhau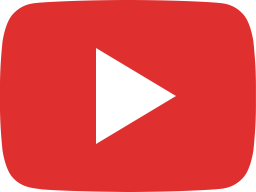 Beethoven 'Moonlight' Sonata quasi una fantasia op.27 no. 2 played by Matthew Heyse-Moore (1st movt)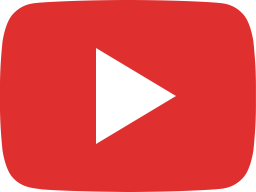 Bach-Gounod Prelude in C (Ave Maria) Clarinet and Piano played by Matthew Heyse-Moore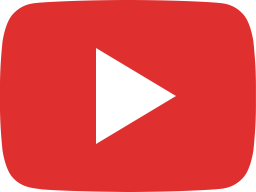 J.S.Bach Prelude in C from the Well-tempered Clavier book 1 (Matthew Heyse-Moore, piano)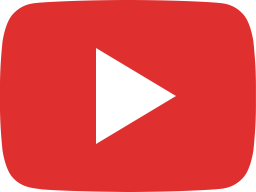 Matthew Heyse-Moore plays @ Shift Festival Stroud 2019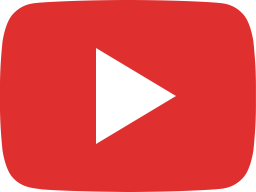 Brahms Clarinet Sonata no. 2 in E flat major opus 120 no.2 – first movement Allegro amabile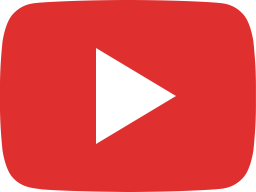 Brahms Clarinet Sonata no. 2 in E flat major opus 120 no.2 – second movement Allegro appasionato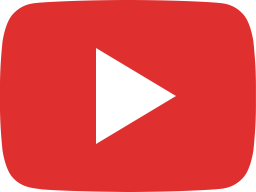 Brahms Clarinet Sonata no. 1 in F minor opus 120 no.1 – second movement Andante un poco Adagio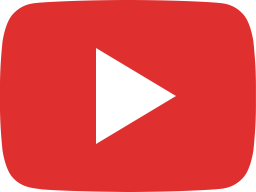 Web of Life project is launching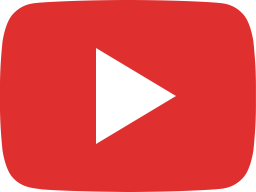 Music for the cygnets – Matthew Heyse-Moore on clarinet in May 2021 in Stroud