Sessions to explore and deepen our connection with music. No previous experience or musical knowledge needed – all are welcome. To include listening, cultural and historical background, discussion and sharing time.
Exploring the music of Handel
"Go to him to learn how to achieve great effects, by such simple means." Beethoven
"Handel understands affect better than any of us. When he chooses, he strikes like a thunder bolt." Mozart
Sessions on Tuesday mornings to explore the world of Handel, his 'Messiah', his contemporaries, his world and his influence
By popular request, a term to explore the music of Georg Frideric Handel. We will spend a substantial amount of time to cover Messiah in depth, and will also likely look at his Water Music, Acis and Galatea, an opera, some of his organ concertos and concerti grossi, as well as some arias from his operas and oratorios. What led Mozart, Beethoven and others to so admire his music? (Beethoven described him as the greatest composer that ever lived.) What are we curious about when we hear this music and how does it touch us today?
12 sessions from 19th September 2023 to 12th December 2023
10am until 12 noon online using Zoom (half term break – no session on 24th October) (short comfort break in the middle). Option to arrive early or stay later to interact with other participants
Online sessions using Zoom (hi-fi sound at my end to maximise sound quality). Audio recordings will be shared after each session so that you can catch up if you miss one – or listen again. You will also receive Youtube playlist suggestions for further listening and to explore more deeply what we hear in the sessions
Cost
£300 for the whole course
OR early bird £285 if booked and paid by 21st August 2023
OR super early bird £270 if booked and paid by 31st July 2023
OR A limited number of concessionary places are available on request. Please get in touch if cost would be an obstacle to attending – I would like this to be accessible to those who would benefit from this
You can book for this here (or click the green button below) – let me know if you have any questions!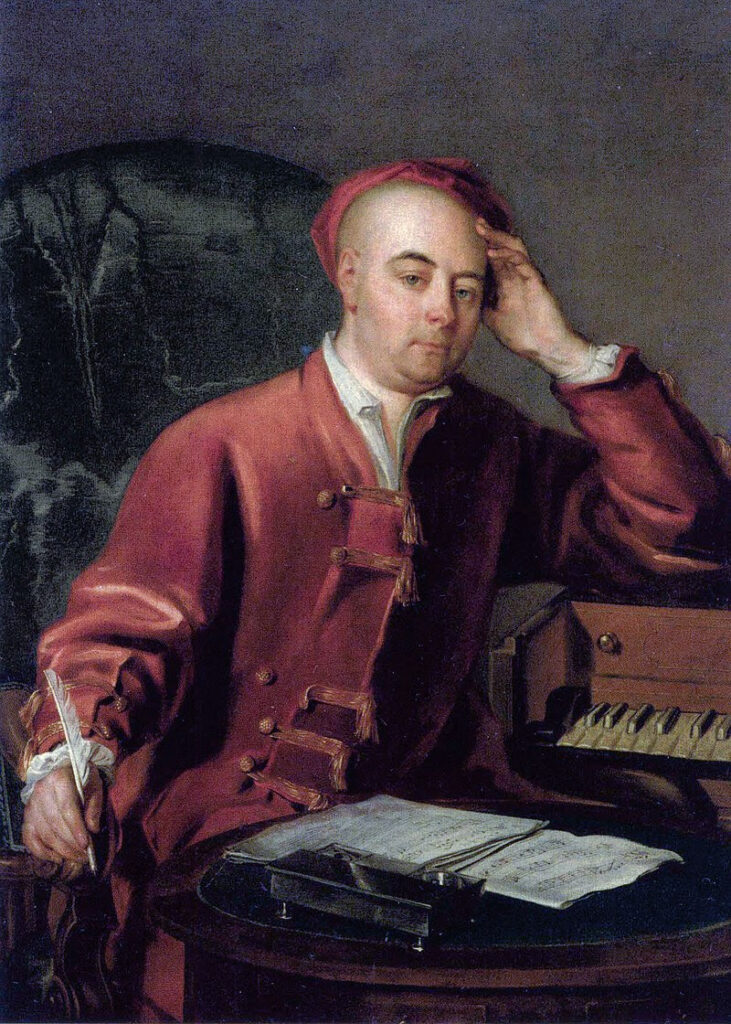 Previous courses
Exploring Music and Nature
How have composers been inspired by the natural world? How do the patterns in nature mirror the way music works? Howe does music shape our experience of the natural world and how does nature shape our experience of music? We will explore a varied themed selection of music that for me evokes the beauty and power of nature.
We'll examine how the music touches us, and ask the question of whether we need to know what the composer had in mind for it to speak to us.

Our playlist will include music inspired by flowers, trees, times of day, forests, mountains, rivers, the sea. The course is conceived as suitable for all, whatever your previous knowledge of music.(For those who have been coming for a while, the course is not an exact repeat of the 2018 course I offered on a similar theme but a new perspective with a different choice of music.) As always, you are equally welcome whether you are a total newcomer to music or an experienced musician. Our time will include listening, group discussion and exploration of the cultural and musical framework of what we hear. Come and join us!
Termly sessions have been running continuously since 2009. You can read what previous participants have said about the sessions here or read about me here and elsewhere on this website. Previous themes have included: Exploring Harmony, Chopin, Beethoven, Brahms, Exploring music from Eastern Europe and many more…
Bookings are now open. If you're drawn to join, you can book here, or feel free to get in touch if you have any questions
In person sessions at Stoke Lodge, Bristol
Upcoming dates, once confirmed will be announced, and bookings will be taken via the Stoke Lodge office or online here.
Let me know if you would like me to keep you posted. Contact me