Sessions to explore and deepen our connection with music. No previous experience or musical knowledge needed – all are welcome. To include listening, cultural and historical background, discussion and sharing time.
Exploring Brahms and his world
Twelve sessions in 2022 to explore the music of Brahms, his contemporaries, his world and his influence
The German composer Brahms is the subject of our exploration in the autumn term 2022. We will include some of his best known works including some of the concertos, the German Requiem, and some of the symphonies, as well as some of the smaller scale works including songs, music for clarinet, solo piano music and some chamber music. He has been put into many boxes both during his lifetime and since, but was Brahms really a 'romantic' or a 'classical' composer, or both? We will listen to both the intimate and lyrical sides of his writing full of feeling as well as the powerful and earthy side to his music. What was the connection between Brahms and the Schumann family? What was innovative about his music? How was he influenced by the music of the Baroque and Renaissance, and by folk and Romany music? Above all, what is moving about the music and how and why does it touch us today? As always, the sessions will not assume prior knowledge of music, and all are welcome for this interactive course including group discussion, musical examples, historical background and more.
Tuesday morning sessions from 20th September to 13th December 2022 (with a half term break on 25th October) from 10am until 12 noon (short comfort break in the middle). Option to arrive early or stay later to interact with other participants
Online sessions using Zoom (hi-fi sound at my end to maximise sound quality). Audio recordings will be shared after each session so that you can catch up if you miss one – or listen again. You will also receive Youtube playlist suggestions for further listening and to explore more deeply what we hear in the sessions
Termly sessions have been running continuously since 2009. You can read what previous participants have said about the sessions here or read about me here and elsewhere on this website. Previous themes have included: Exploring Harmony, Chopin, Beethoven, Exploring music from Eastern Europe and many more…
Bookings are now open. If you're drawn to join, or have any questions, feel free to get in touch or you can find all the booking info here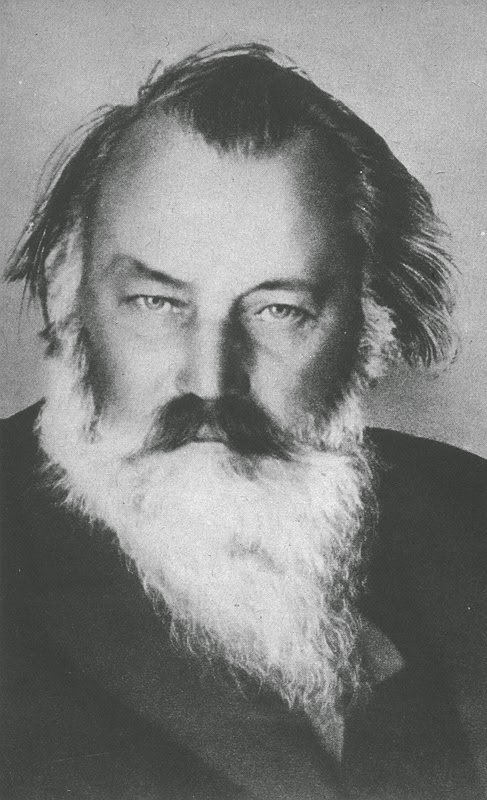 In person sessions at Stoke Lodge, Bristol
Bookings will be opening soon via the Stoke Lodge office
26th November 2022 10am – 4pm Exploring Vivaldi's Gloria
27th January 2023 10am – 3pm Exploring Elgar's Cello Concerto
25th March 2023 10am – 4pm Exploring Bach's Goldberg Variations